Invest in livestock for better lives
Farm animals are pathways to more—and more nourishing—foods, to more promising livelihoods and livable incomes, to better human health and to healthier environments.
The world's cows, sheep, goats, pigs, poultry and other farm animals are essential to the well-being of some one billion people living in chronic poverty, hunger and undernutrition. Most of these people are living on and living off small farms in rural areas of the Global South, where raising livestock and selling animal-source foods are rare pathways to a better life.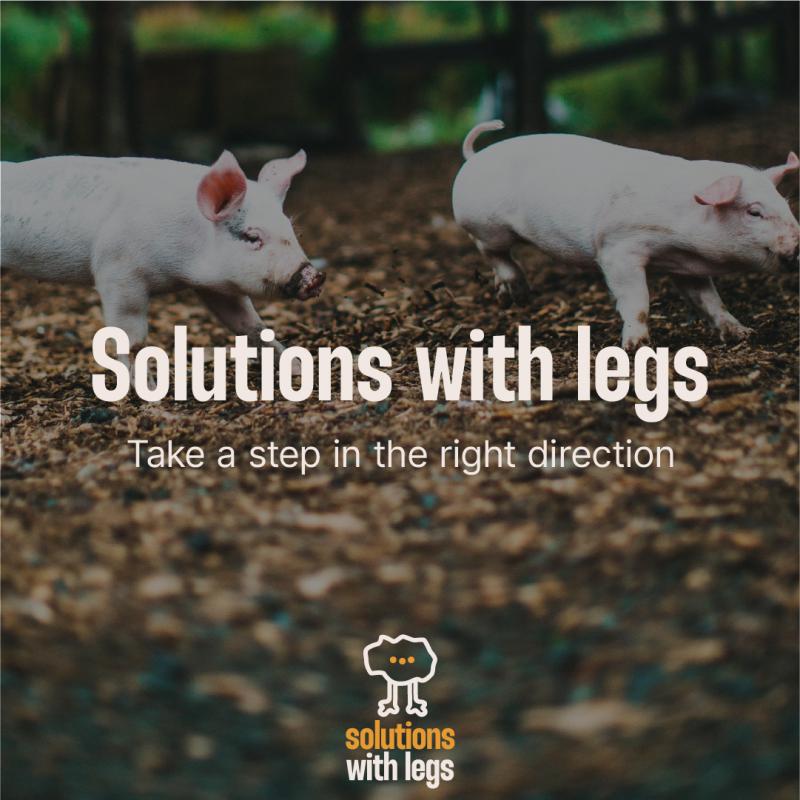 Solutions with legs campaign
Join the campaign 'Solutions with Legs' which aims to increase investment into the livestock sector and sustainable agricultural solutions in Africa. Check out resources and events on sustainable livestock at COP 28 from 30 November - 12 December 2023. 
Join the campaign
Looking for solutions? We've done the thinking.
We've been working with partners to find best solutions for policymakers at @COP28_UAE for the livestock sectors. In the next few days you will hear from scientists, farmers, businesses and policy experts.
We'll deliver #solutionswithlegs.
Follow, like, share. And help us make a step in the right direction.
#whylivestockmatter
Learn more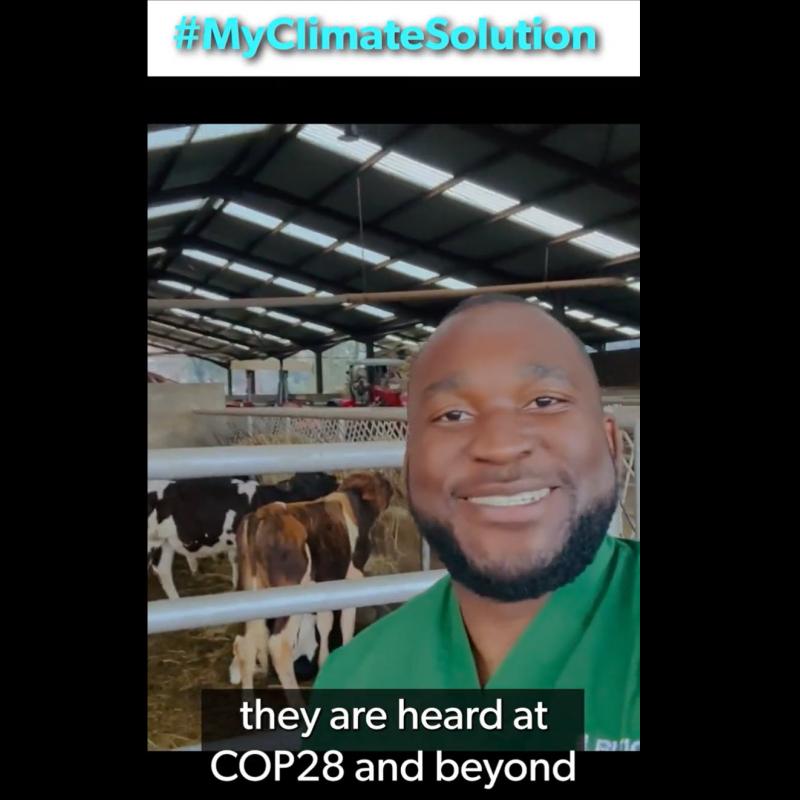 Tell us your climate story through #myclimatesolution!
Voices from the frontline. You've seen the changes, felt the impact, and you've adapted. Now is the time to share your story. 
Explore the stories