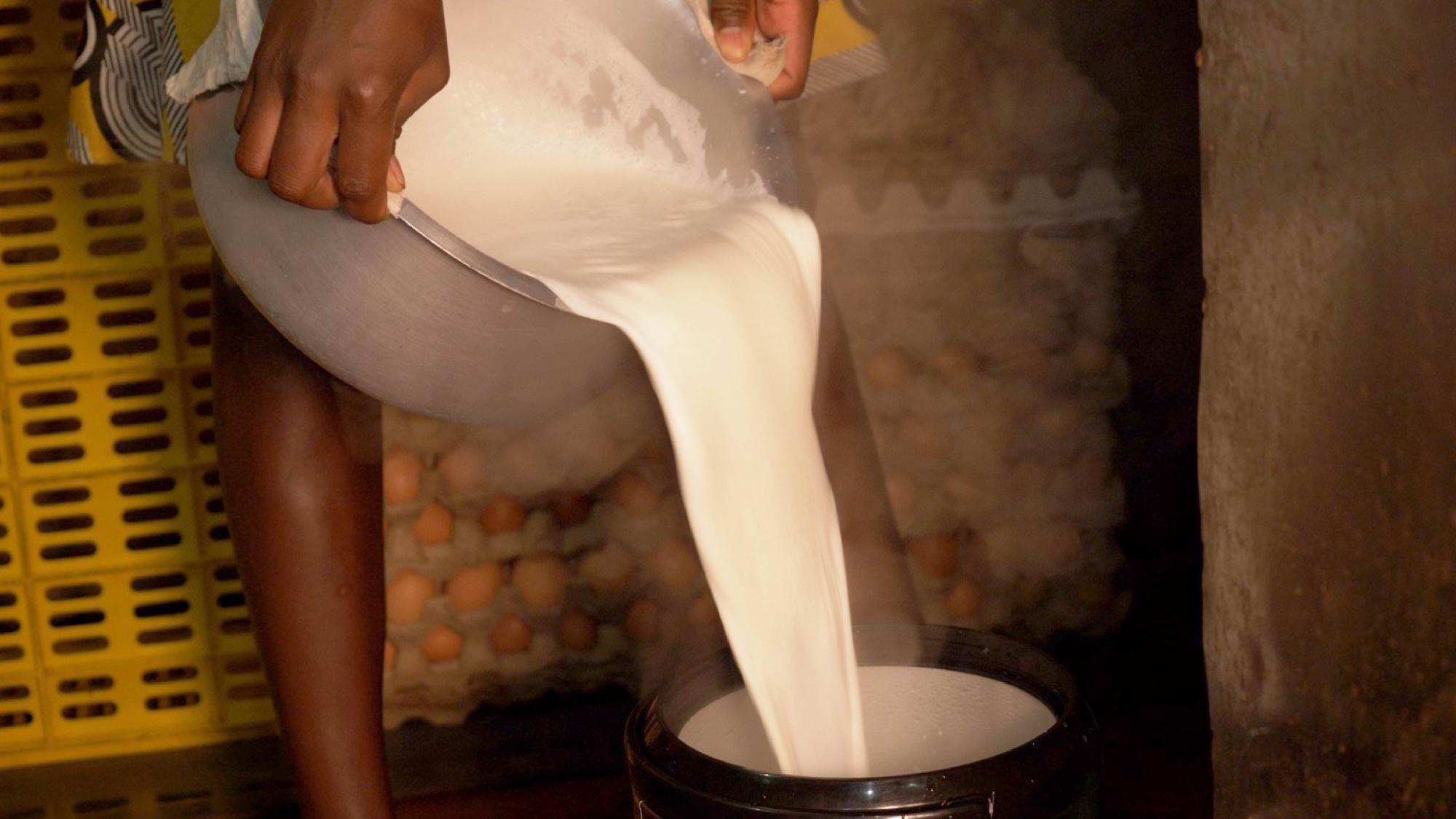 Livestock provide a wealth of economic and employment opportunities
More than in other agricultural sectors, investing in climate-smart and profitable livestock systems can generate and sustain jobs and businesses – especially for young people and women – and pull millions of people out of poverty
Core message
Actions and Solutions
Implement public-private partnerships to guide sustainable investments, manage trade-offs, reduce investment risks and identify win-win opportunities to achieve economic, social, equity and environmental goals.
Invest in interventions that lead to more efficient use of natural resources and mitigate environmental risks. These interventions can target market development; extension and veterinary services; infrastructure improvements; and efficient use of water and feed resources. 
Facilitate safe and efficient trade in livestock and livestock products between countries in developing regions by removing non-tariff trade barriers, harmonizing standards, and investing in infrastructure.
Integrate livestock sector objectives into national rural development policies and programs to create rewarding employment for youth and women in all aspects of livestock production, including areas like processing, feeds, breeding, health services and livestock information services.
Incentivize private sector actors to offer emerging and innovative services to smallholder livestock producers and related businesses.
Articles
Voices, stories and opinions