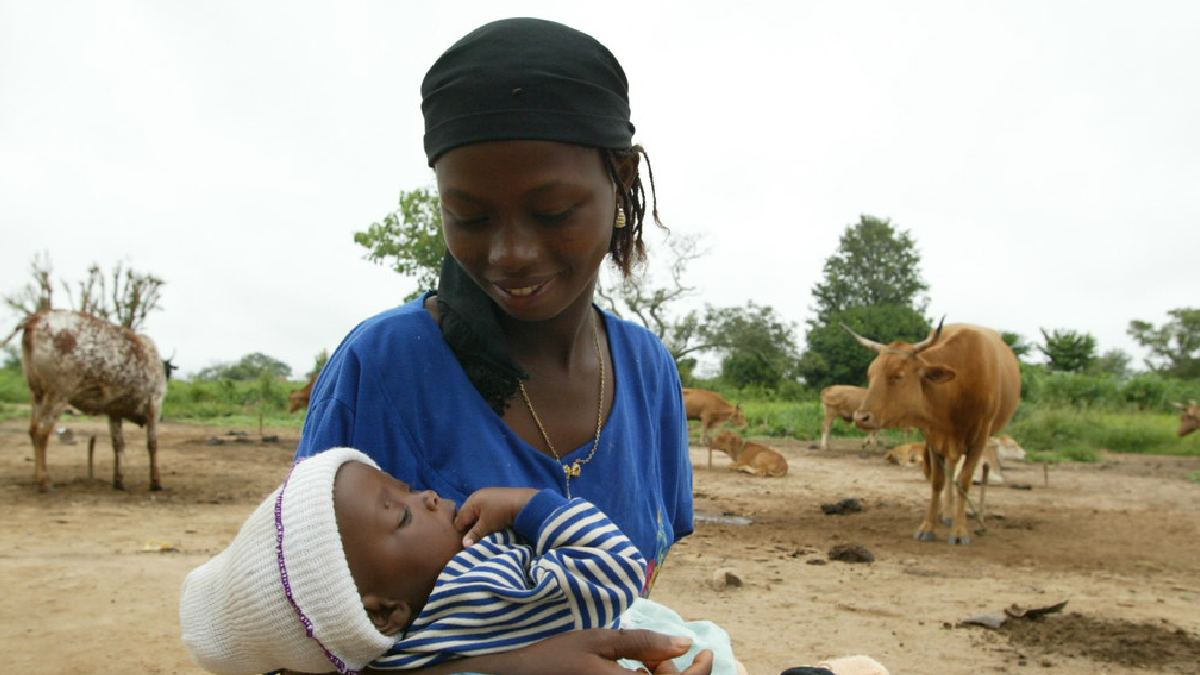 Support policies that give poor households access to milk, meat and eggs.
Animal-sourced foods are critically important for undernourished people, particularly women of child-bearing age, infants, children and the ill and elderly.
Core message
Facts
Eggs, meat and dairy products are three of the seven food groups deemed by the World Health Organization to be essential to assessing the dietary diversity of infants and young children.
Pregnant and lactating women, as well as babies in their first 1,000 days of life, have particularly high requirements for proteins and micronutrients.
Evidence
In Kenya, children gained more weight when women owned or co-owned the livestock in a household.
In Nepal, children's diets were improved by training in community development and livestock management, particularly in systems where livestock were important.
In Rwanda, children ate a wider variety of food and gained more weight after a livestock asset transfer program was carried out.