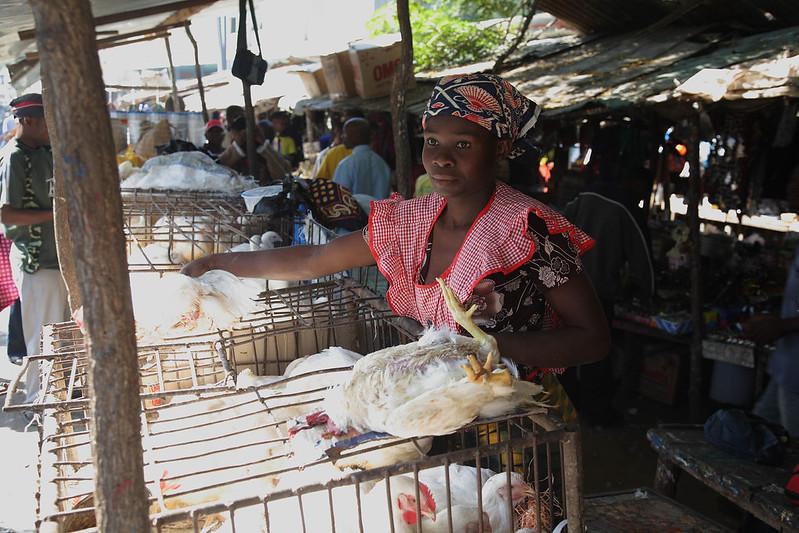 Invest in the world's ubiquitous small-scale livestock systems
In light of livestock's global economic importance, the public sector is significantly under-investing in the livestock sector.
Core message
Actions
Make sufficient public resources available to ensure that smallholder livestock farmers and herders throughout the developing world can increase their productivity to capitalize on the new market-driven opportunities in the rapidly growing livestock sector.
Identify, based on credible evidence, the potential livestock investment returns and highest livestock investment potentials for rural growth.