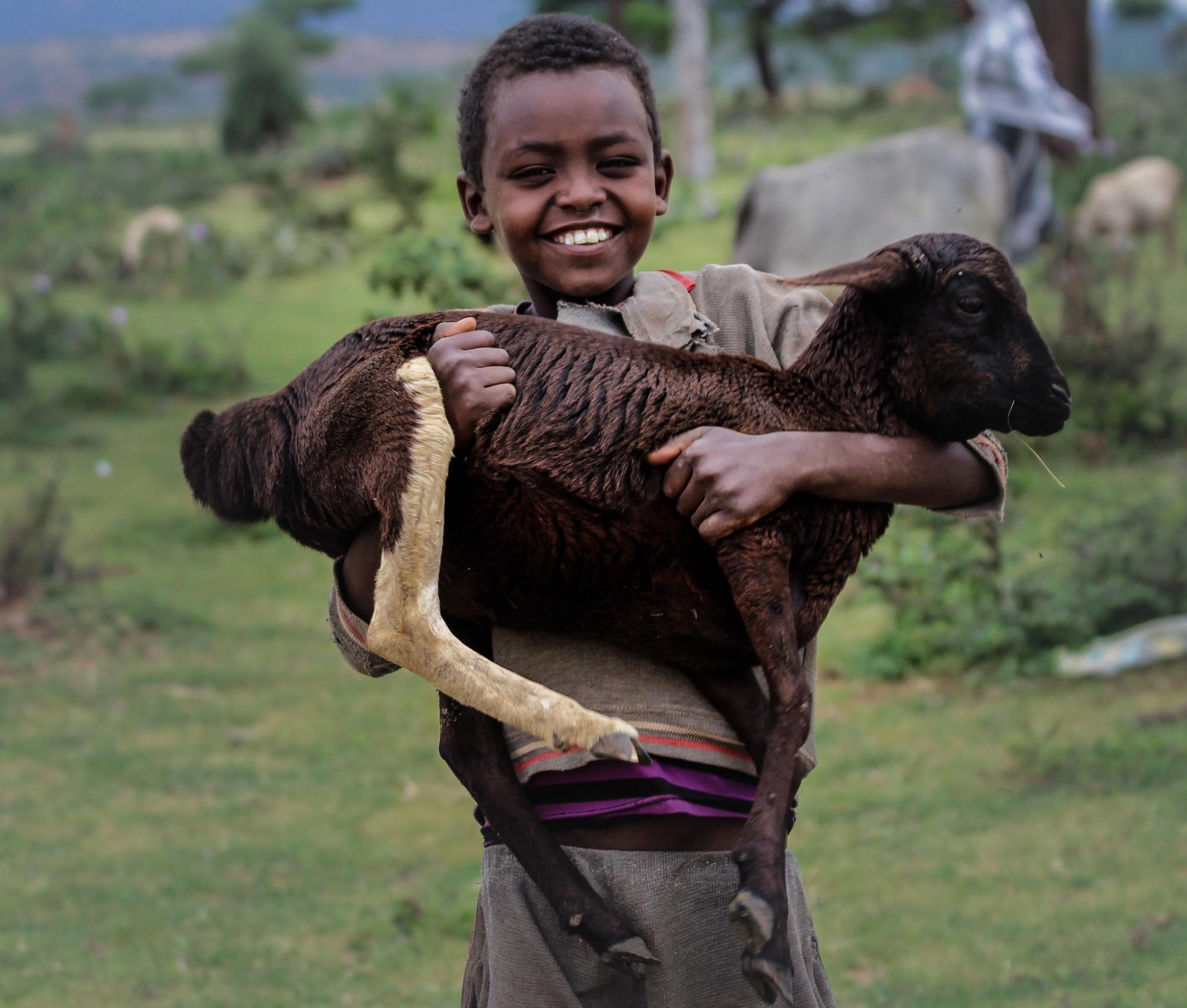 Help people nourish as well as feed themselves
Livestock are critical to meet the Sustainable Development Goal 2 to end hunger, achieve food security, improve nutrition and promote sustainable agriculture.
Core message
Facts
Programs that distribute livestock to resource-poor rural households, particularly when accompanied by livestock-related training, can significantly improve both household and community diet diversity.
Such livestock transfer programs can also directly improve child nutrition, as shown by improved weight-for-age scores.
Animal-sourced foods are more expensive than other foods.
While over-consumption of food can lead to obesity and attendant health problems, the evidence that over-consumption of a few animal-based foods in particular can cause health problems is mixed.
In most developing countries, the main food problem is under-consumption rather than over-consumption.
Actions
Integrate the multiple roles livestock play in achieving food and nutritional security in low-income countries in national strategies.
Include the need to meet nutrition goals, which animal-source foods in particular contribute to, rather than merely the need to meet people's calorie requirements.
Make livestock products more affordable for the poorest people by implementing policies that reducing the costs of livestock production, facilitate trade in livestock and livestock products and provide targeted price support for the poorest and most vulnerable communities and groups.
Facilitate greater access by under-nourished groups and communities to milk, meat, offal and eggs.