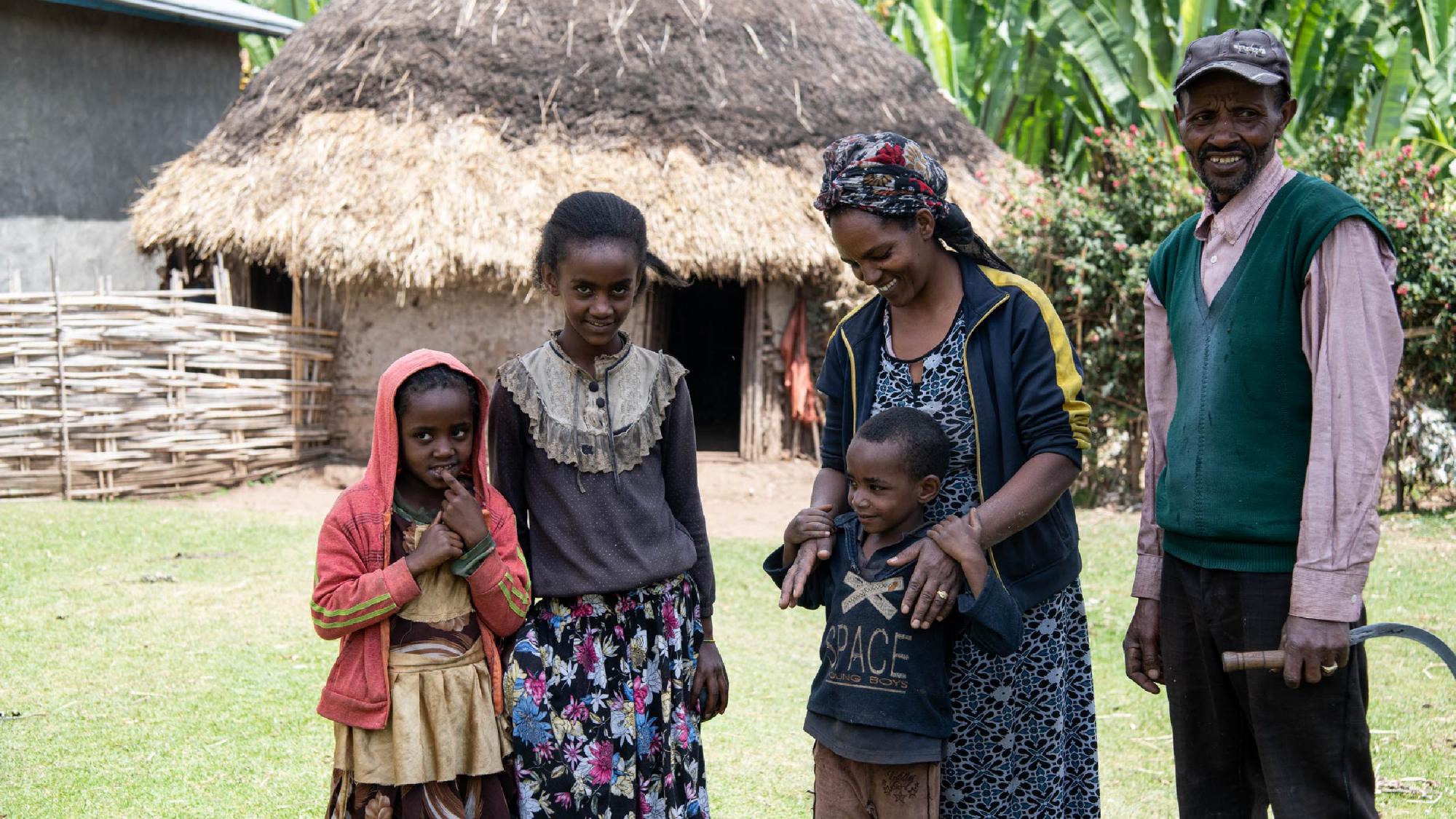 Give women and men equal control
When women and men have equal control over their livestock—and the products and income they generate—they can build successful livestock enterprises and businesses
Core message
Actions and Solutions
Identify culturally-appropriate efforts that give women an equal voice in managing the family's livestock assets and making household decisions.  Effective interventions are informed by how women and men view gender-related roles in livestock production. These perceptions are constantly evolving and vary widely by age, gender, geographic location, cultural customs and religious beliefs.
Assess and understand how efforts to advance sustainable livestock can affect gender disparities. For example, making livestock more profitable can intensify disparities by prompting men to seek even greater control.  
Promote livestock assets transfer and other interventions that help women climb a 'livestock ladder' from, for example, owning a few chickens to a cow or a buffalo.
Support legislation that promotes equal control and use by women and men of livestock and their products as well as access to critical inputs like land and water.