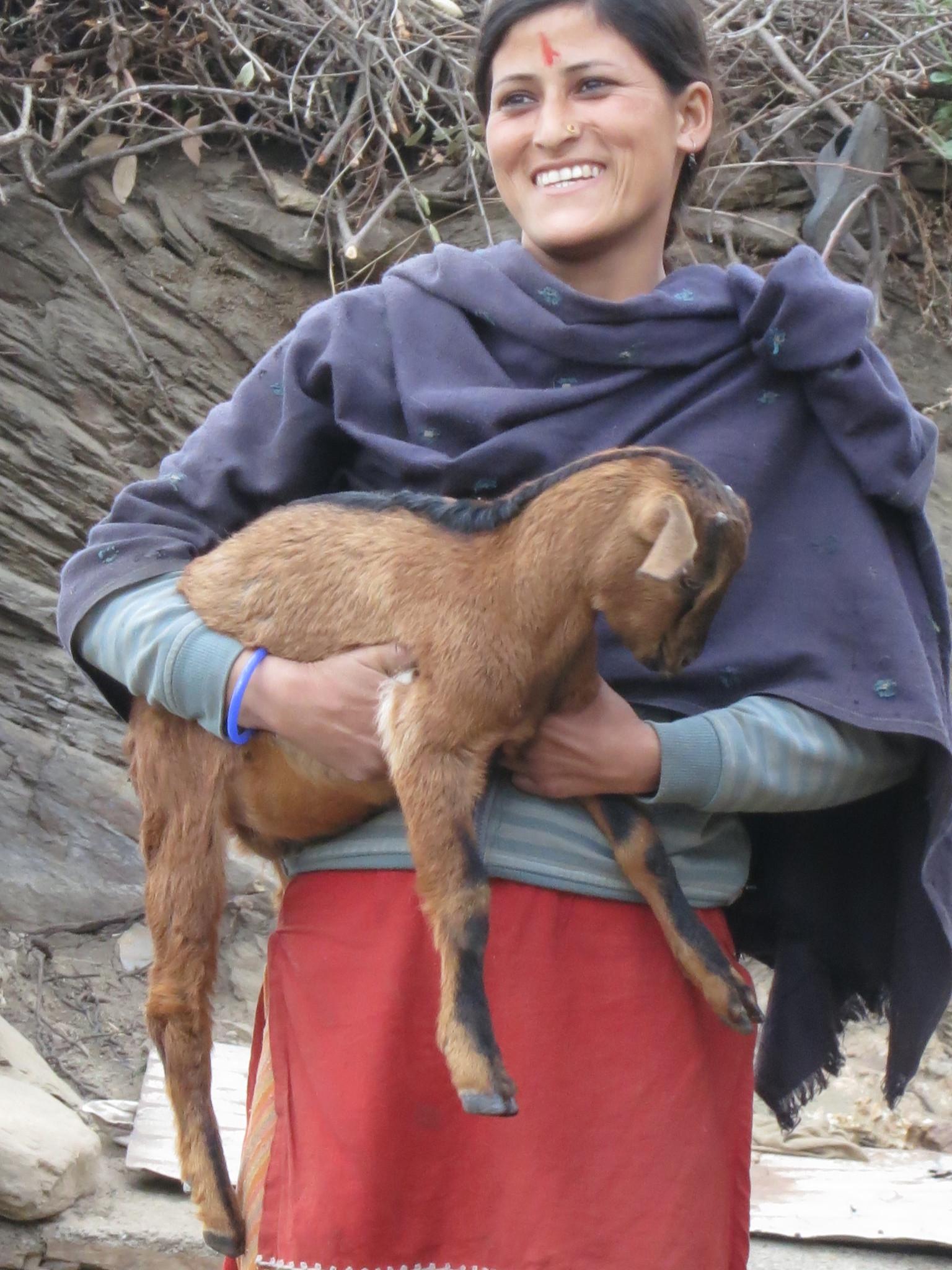 Enhance and enlarge women's roles in livestock enterprises
With two-thirds of an estimated 600 million poor livestock keepers being rural women, greater access to livestock and their products and services can help women lift themselves and their families out of poverty.
Core message
Actions
Provide gender-sensitive, responsive and -transformative livestock services and policies that recognize the central contributions of developing-country women to the management of their family's livestock.
Ensure that investments in livestock improvements and technologies adequately address the specific constraints women face in livestock development.