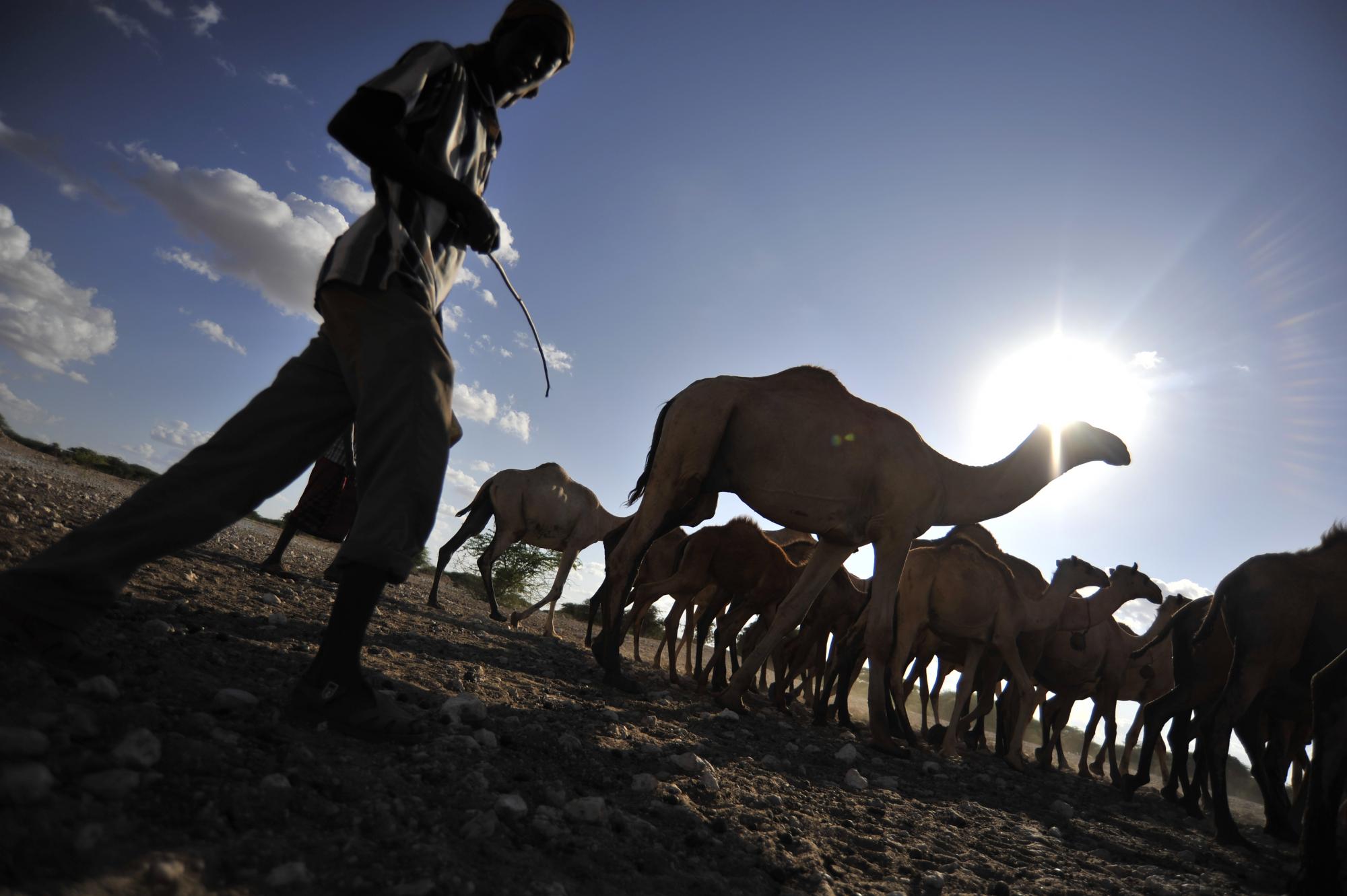 The climate footprint of most livestock-dependent communities in the developing world is far smaller than that of their counterparts elsewhere.
They have contributed very little to climate change yet they, and their animals, are suffering its harshest impacts. 
Core message
Emerging research on overall emissions from African livestock systems show they are lower than estimated.  

However, more models and datasets are needed to identify and break down emissions data for livestock systems across the continent, which can differ widely, and to inform appropriate solutions and innovations to promote more suitable and sustainable livestock systems.  

Accurate Nationally Determined Contributions (NDCs) for African countries are needed. This will enable countries to access readily available climate financing that they can invest in climate smart agricultural solutions to meet the growing needs of a rapidly rising population.  

Adoption of relatively simple, improved practices on smallholder farms can reduce greenhouse emissions by up to 30%, while boosting productivity and household incomes.

Heat stress is a growing global problem that can potentially wipe out outdoor livestock systems.  
Adaptation innovations are urgently needed. We need to harness and scale out farmer-led adaptation innovations, supplement those with evidence-backed innovations, and identify incentives for adoption.