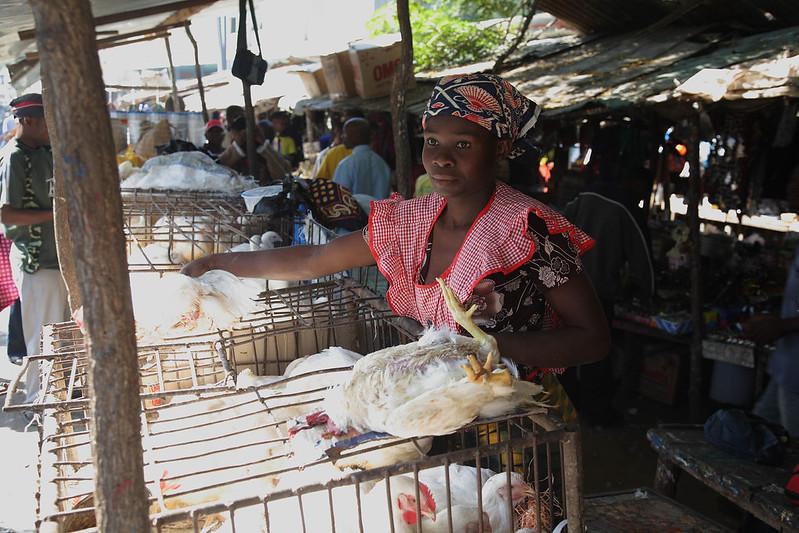 Support mixed smallholder farms
On mixed crop-livestock farms that produce most of the world's livestock products, appropriate market-driven solutions will help farmers sustainably intensify production, providing income and livelihoods and offering opportunities to empower women
Core message
Actions and Solutions
Connect farmers to business services and farmer organizations that can help them improve the productivity of their livestock and their ability to capitalize on market opportunities.
Reinforce producer efforts to meet increasingly stringent market standards for livestock products by, for example, supporting innovative business models and farmer cooperatives that can reduce individual costs of satisfying market requirements.  
In rural areas, provide live animals to poorer farming households as this can improve farm productivity and incomes, increase resilience and contribute to more diverse, nutritious diets.
Support local farming organizations in their efforts to help small-scale livestock producers gain access to inputs, veterinary services and market opportunities and to give them a greater voice in shaping government policies.
Provide incentives for local investments—public and private—for infrastructure that facilitates market opportunities. That can include investments in processing hubs that add value to livestock products and create a more efficient supply chain.