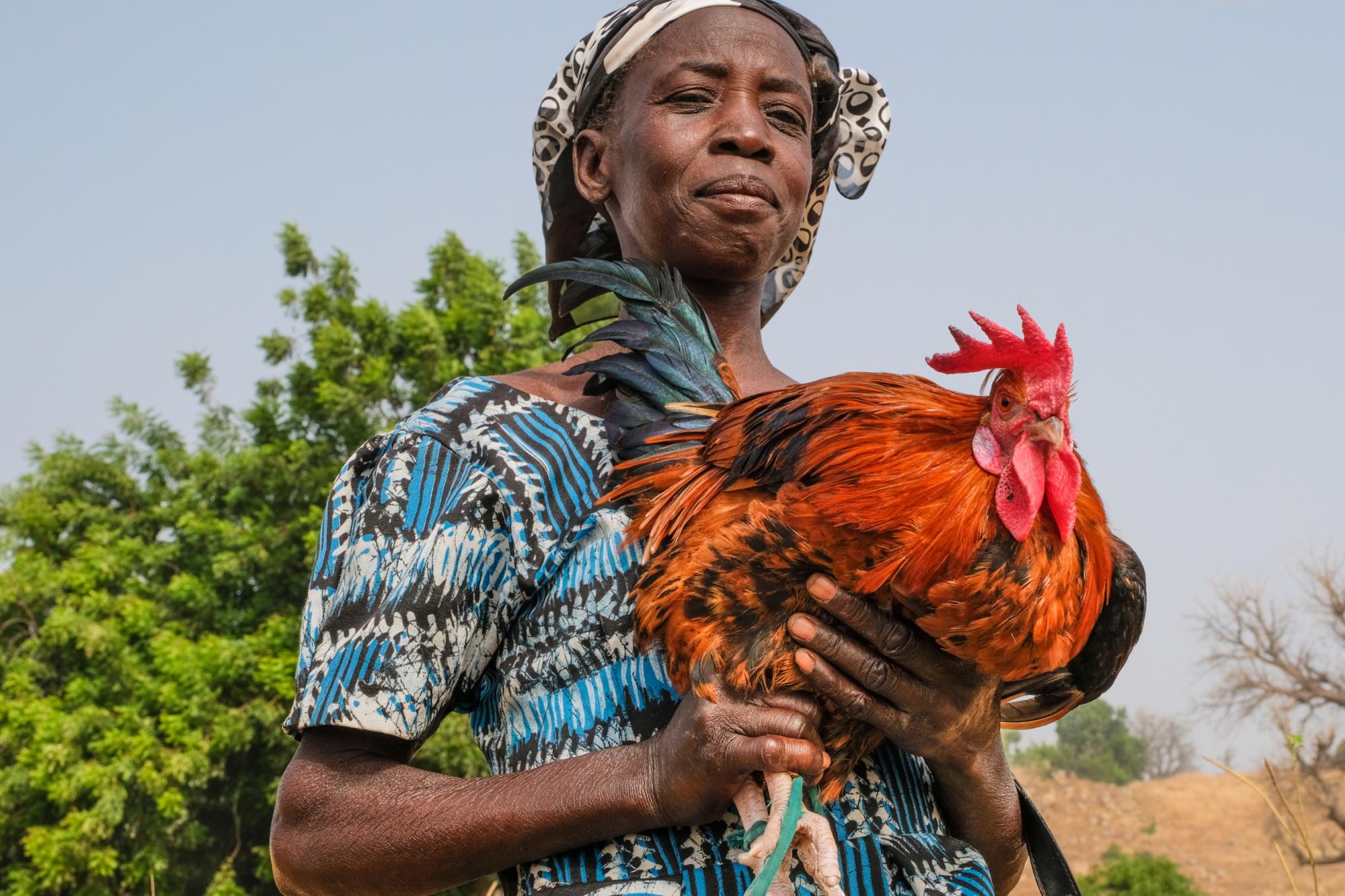 One Health is an integrated, unifying approach that aims to sustainably balance and optimize the health of people, animals and ecosystems.
This brief recommends livestock-related policies and actions that are able to significantly improve the health of people, animals and environments through One Health approaches. The actions recommended here, with their multiple cross-sector benefits, emerged from a 2021 investigation by ILRI of One Health challenges in the world's low- and middle-income countries that are best addressed through interventions in the livestock sector.
Livestock investments to transform and scale One Health
Download the report
Help us drive investment
We recommend 18 practical actions that governments, investors, policymakers and experts in One Health can promote and invest in for better health.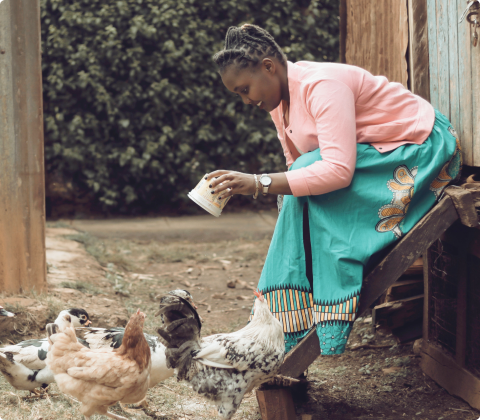 Join the campaign
Get in touch
Learn more by contacting Dr. Ekta Patel, Bioscientist and One Health
communications manager (e.patel@cgiar.org)