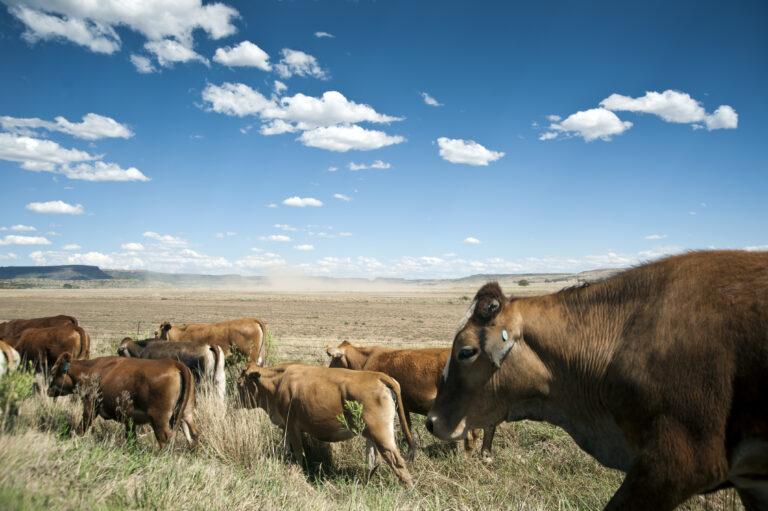 Oped: COP27's food and agriculture focus should include livestock
Core message
Oped by  Samuel Thevasagayam, Livestock Portfolion lead, Bill and Melinda Gates Foundation
This week's global climate summit, COP27, in Sharm El-Sheikh, Egypt, is the first global climate summit to be held in Africa since 2016 and the first to have a strong focus on food and agriculture.  
The location and the focus are important. Africa today is at the epicentre of an escalating series of humanitarian crises primarily caused by the impact of climate change on food production. Unfortunately, I fear that once again the key primary victim of the climate extremes now surging across Africa – and a critical resource for helping millions of vulnerable Africans adapt – will be discussed mainly as a cause of climate change.   
I'm talking about livestock, notably the cows, goats, camels, sheep and chickens that are the most valuable asset for hundreds of millions of African households. Over the last year, an unusually long and intense drought in East Africa has killed millions of livestock. Today, Massai herders in Kenya are selling off animals that can barely stand. Livestock-dependent families in Somalia alone have lost at least three-million animals.  
Read the full editorial here