Side event
How can goals and targets accelerate adaptation and unlock finance?
Speakers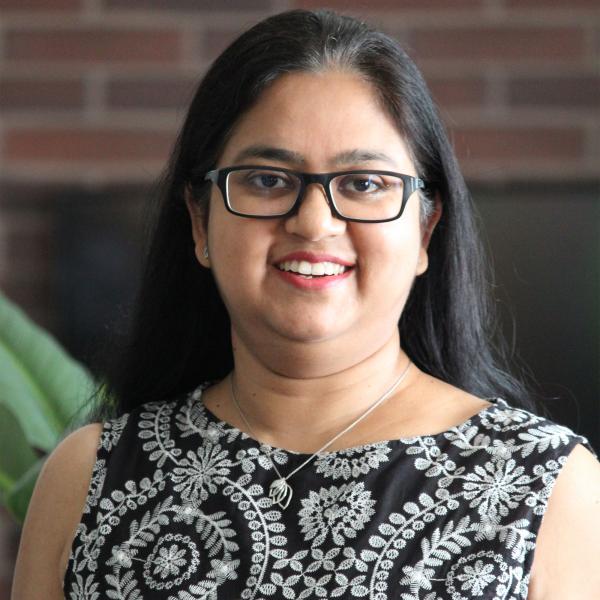 Job title
Director, Climate Change Adaptation and Mitigation Impact Action Platform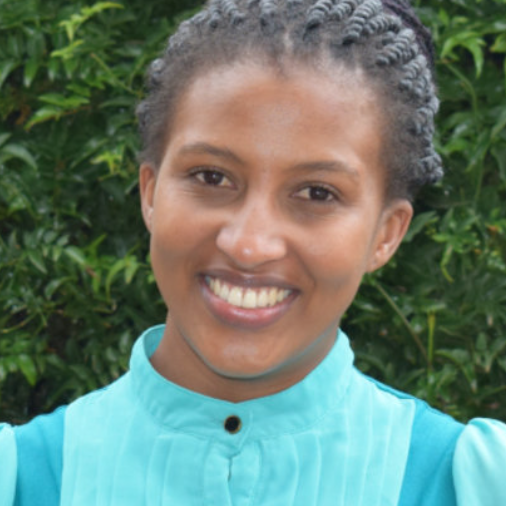 Job title
Graduate Fellow
Core message
Event Summary:
As the impacts of climate change continue to accelerate across the world, food systems need to adapt swiftly. But how can we ensure adaptation strategies are effective and yield the desired results? In 2015, countries established a common adaptation goal (Global Goal on Adaptation) that aims to enhance adaptive capacity and resilience while reducing climate change vulnerability. However, there are still no agreed frameworks, methods, indicators, or metrics to assess progress towards the GGA.
This session will showcase a suite of advanced insights into how countries, scientists, investors, and governments, amongst others can track and optimize their adaptation efforts by bridging the gap between tech solutions and on-the-ground experiences. The session will take stock of policy discussions on the GGA framework before diving into radically practical approaches that combine innovative technology with time-tested wisdom on adaptation monitoring and evaluation. The session will also explore opportunities to strengthen actors' capacities to assess adaptation progress and operationalize the GGA across scales.
Key Objectives:
Increased awareness on the relevance of the adaptation goals and targets in catalysing action across scales
Enhanced dialogue between negotiators, governments, scientists, and donors on their roles in supporting the formulation and tracking of robust adaptation goals and targets, including the GGA.
Knowledge exchanged on innovative strategies and approaches for inclusive adaptation tracking in food systems.