Side event
Health is wealth: Prioritising the consumer
Speakers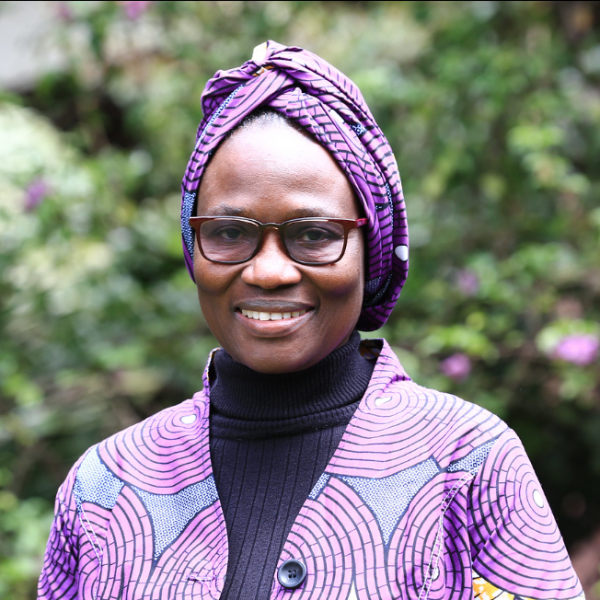 Job title
Director General's Representative to Ethiopia, CGIAR Ethiopia Country Convenor and CGIAR Regional Director for East and Southern Africa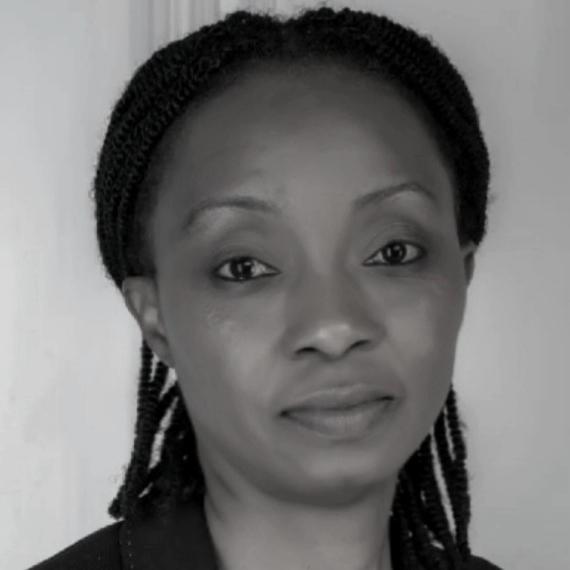 Job title
Policy & Engagement Stakeholder Advisor
Core message
When addressing food security, it is vital to understand the needs of individuals and communities. We must support food innovation that aligns with consumer needs, ensuring the sustainable supply of nutritious food. We must promote supportive policy and programmes ensuring nutritious, accessible and affordable food.
- How can we promote sustainable and ethical consumption?
- How important are meat substitutes and lab-grown meats in future food systems?
- How can we develop sustainable food systems prioritising health?