Side event
Dietary justice: Can we achieve climate and nutrition goals with animal agriculture?
SPEAKERS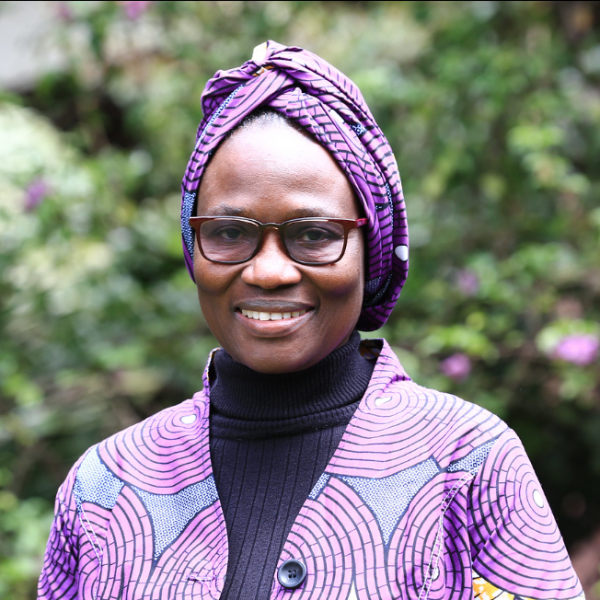 Job title
Director General's Representative to Ethiopia, CGIAR Ethiopia Country Convenor and CGIAR Regional Director for East and Southern Africa
Core message
event summary
The health and nutrition implications of livestock-derived foods in sustainable healthy diets are complex. On the one hand, milk, meat and eggs are important components of healthy and diverse diets, especially for those at risk of malnutrition. On the other hand, in resource rich contexts there is a need to reduce consumption both for health and climate related benefits. 
This meeting will present opportunities for a nuanced discussion around the role of animal-source foods (ASFs) in our food systems. Together, we will address how we can balance the nutritional importance of milk, meat, eggs and fish with the numerous environmental challenges associated with their production on an industrial scale. This session aims to explore these complexities amidst changing dietary trends and global food systems.  
This event is by invitation only. If you are interested to attend, contact: Michael Victor (m.victor@cgiar.org)
partners
SNV Netherlands Development Organisation (SNV)
Advancing Livestock for Climate (ALIVE4C)
In collaboration with:
CGIAR Nutrition, Health and Food Security Impact Area Platform
Global Alliance for Improved Nutrition (GAIN)
Global Alliance for the Future of Food (GAFF)
International Livestock Research Institute (ILRI)