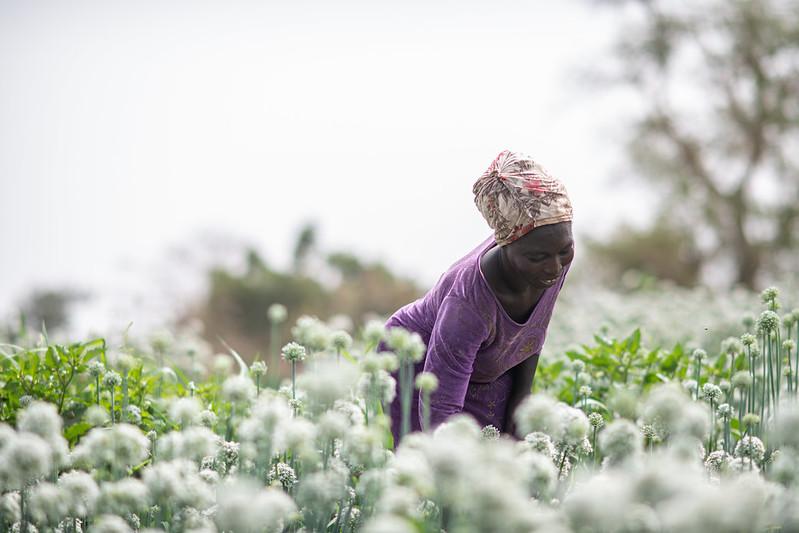 Support livestock livelihoods to generate jobs and incomes
Globally, the livestock sector provides livelihoods and incomes for at least 1.3 billion people.
Core message
Facts
Livestock keeping is one of very few livelihood options in challenging settings such as drylands: nearly 200 million pastoralists produce food and generate incomes where crop farming is limited, risky or impossible.
The livestock sector has growing potential to create employment for youth and women raising livestock, processing livestock products, producing and selling livestock feeds and providing livestock information services.
Actions
Integrate livestock into national rural development policies and programs.
Balance the goals of improved livelihoods of livestock keepers and environmental conservation in dryland development policies.
Help pastoralists, many of whom live in fragile environments, to sustain their livestock keeping and to diversity their enterprises beyond livestock.
Support new public-private partnerships to provide veterinary services in remote pastoral settings.