Invest in livestock for better lives
Farm animals are pathways to more—and more nourishing—foods, to more promising livelihoods and livable incomes, to better human health and to healthier environments.
The world's cows, sheep, goats, pigs, poultry and other farm animals are essential to the well-being of some one billion people living in chronic poverty, hunger and undernutrition. Most of these people are living on and living off small farms in rural areas of the Global South, where raising livestock and selling animal-source foods are rare pathways to a better life.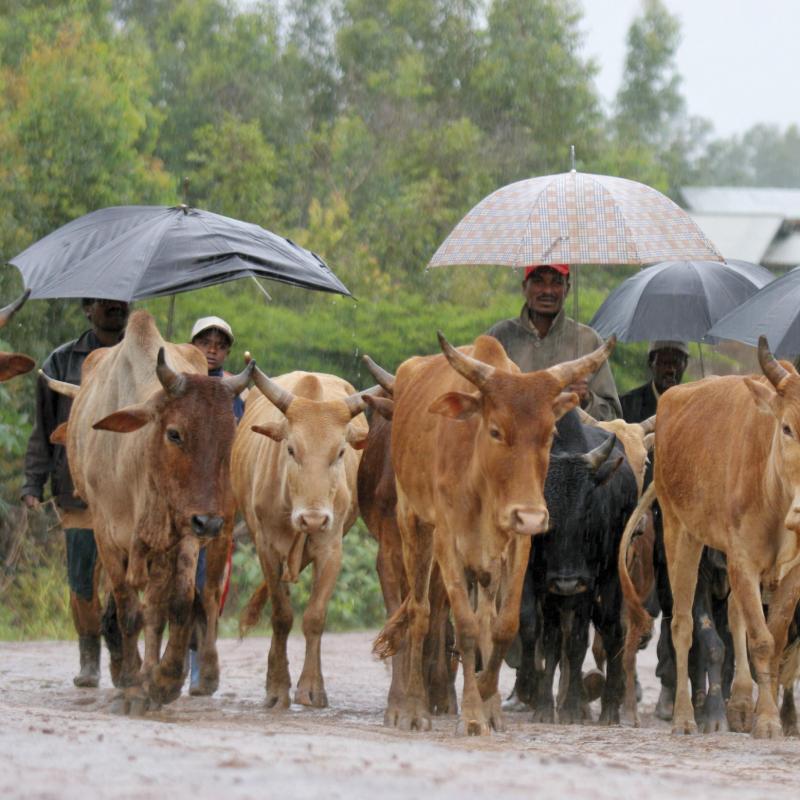 COP-27
Join the campaign "the Cow in the Room" which aims to show that a more nuanced conversation can help us achieve sustainable transition and prevent potential problems with food supply, public health and economy. Check out resources and events on sustainable livestock event at COP 27 from November 7-18, 2022. 
See resources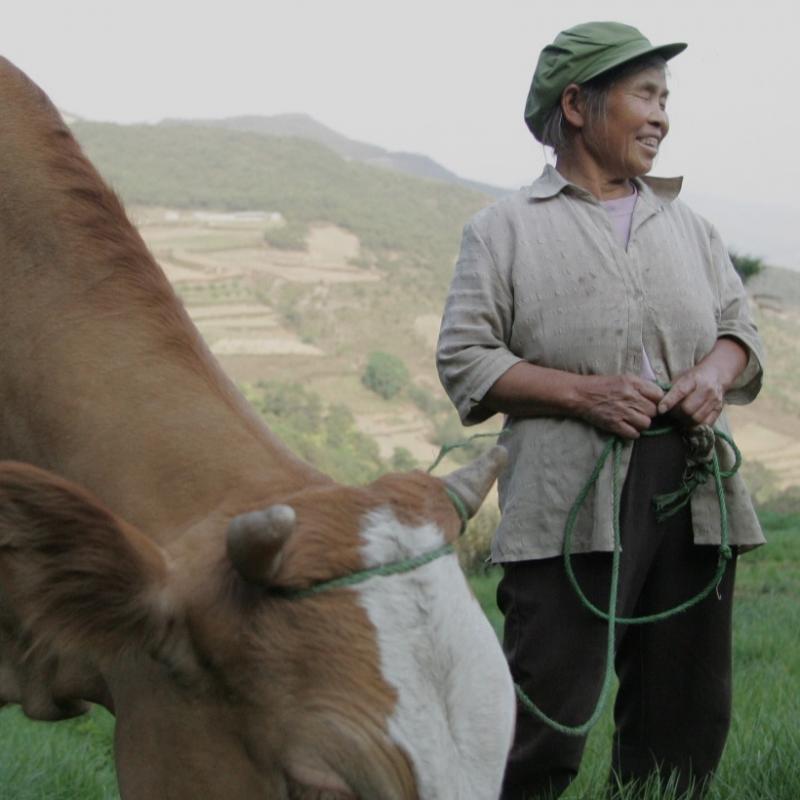 One Health Report: Livestock investments to transform and scale One Health
This brief recommends livestock-related policies and actions that are able to significantly improve the health of people, animals and environments through One Health approaches. The actions recommended here, with their multiple cross-sector benefits, emerged from a 2021 investigation by ILRI of One Health challenges in the world's low- and middle-income countries that are best addressed through interventions in the livestock sector
Read the brief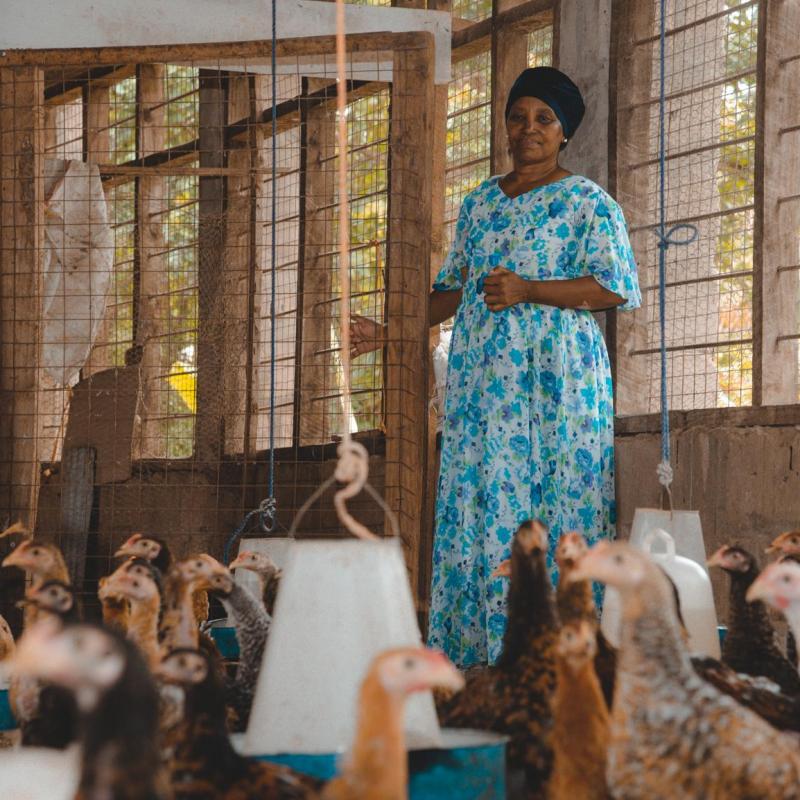 Evidence of Livestock Impacts on Sustainable Development Briefs
A series of briefs highlighting key evidence for governments, investors, experts and policymakers
Read the briefs
06 September 2023

09:00-10:00 EAT

Africa Climate Summit, Kenya Nairobi